About Us
Welcome to the land of dancing supplies! This is Dancerland.com, the online store of Attitude Dancewear. We created this web-shop as an extra vehicle to connect with the thousands of dancers, dance teachers, and dance families that have come to know and appreciate our retail store in South Florida since 2002. 
We hope that Dancerland.com becomes another channel for us to help you pursue your passion for dance and to continue achieving Attitude Dancewear's mission:
"To celebrate trough our products and services the beauty of dance and the pursuit of physical and mental discipline and well being."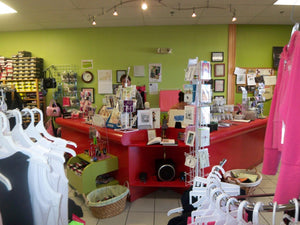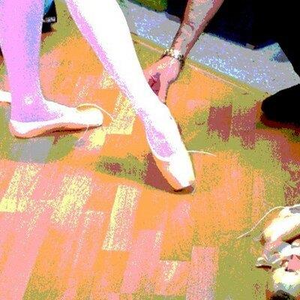 Expert Pointe Shoe Fittings: In Person or Virtual
Our store Attitude Dancewear is well known in South Florida for the most expert Pointe Shoe fitting service, receiving customers from Broward, Palm Beach and Miami Dade counties. We do in person fittings at our brick-and-mortar store, for which we suggest appointments to be made in advance. We also offer virtual Pointe shoe fitting using Video calls. Contact us at 954-755-5722 or drop us and email at admin@attitudedancewear.com to schedule a fitting (in person or virtual).
We can also virtually fit pre-pointe shoes or any other shoes, helping you at a distance to get a perfect fit!
Our store
9621 Westview Drive
Coral Springs, FL 33076
Mon - Fri, 10 am - 7 pm
Saturday, 11 am - 5 pm
Sunday, 12 noon - 4 pm